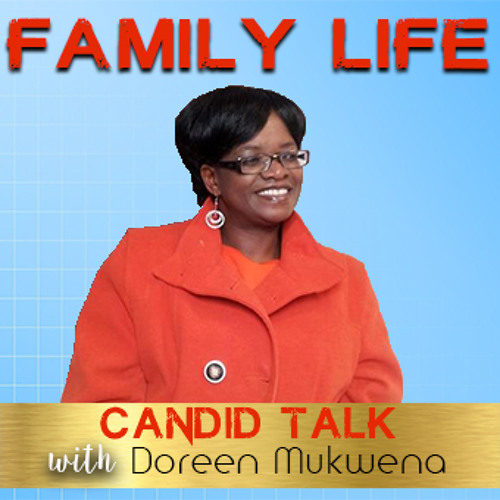 Candid Talk (Family Life) is a weekly Radio Show on Zim Online Radio.
The Radio shows Candid Talk can be listened to at any time on Sound Cloud.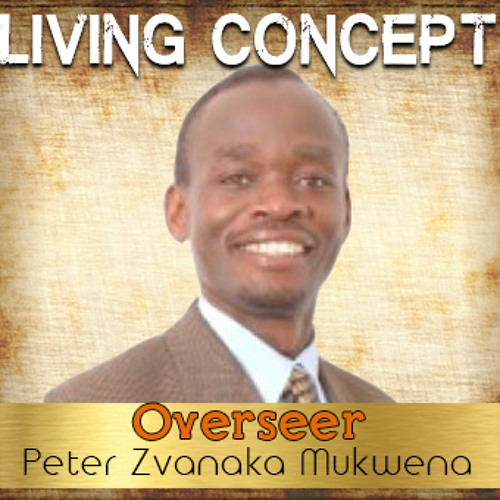 Living Concept is a weekly radio show by Peter Mukwena on Zimonline Radio.
The radio programs can be viewed at anytime on Sound Cloud.